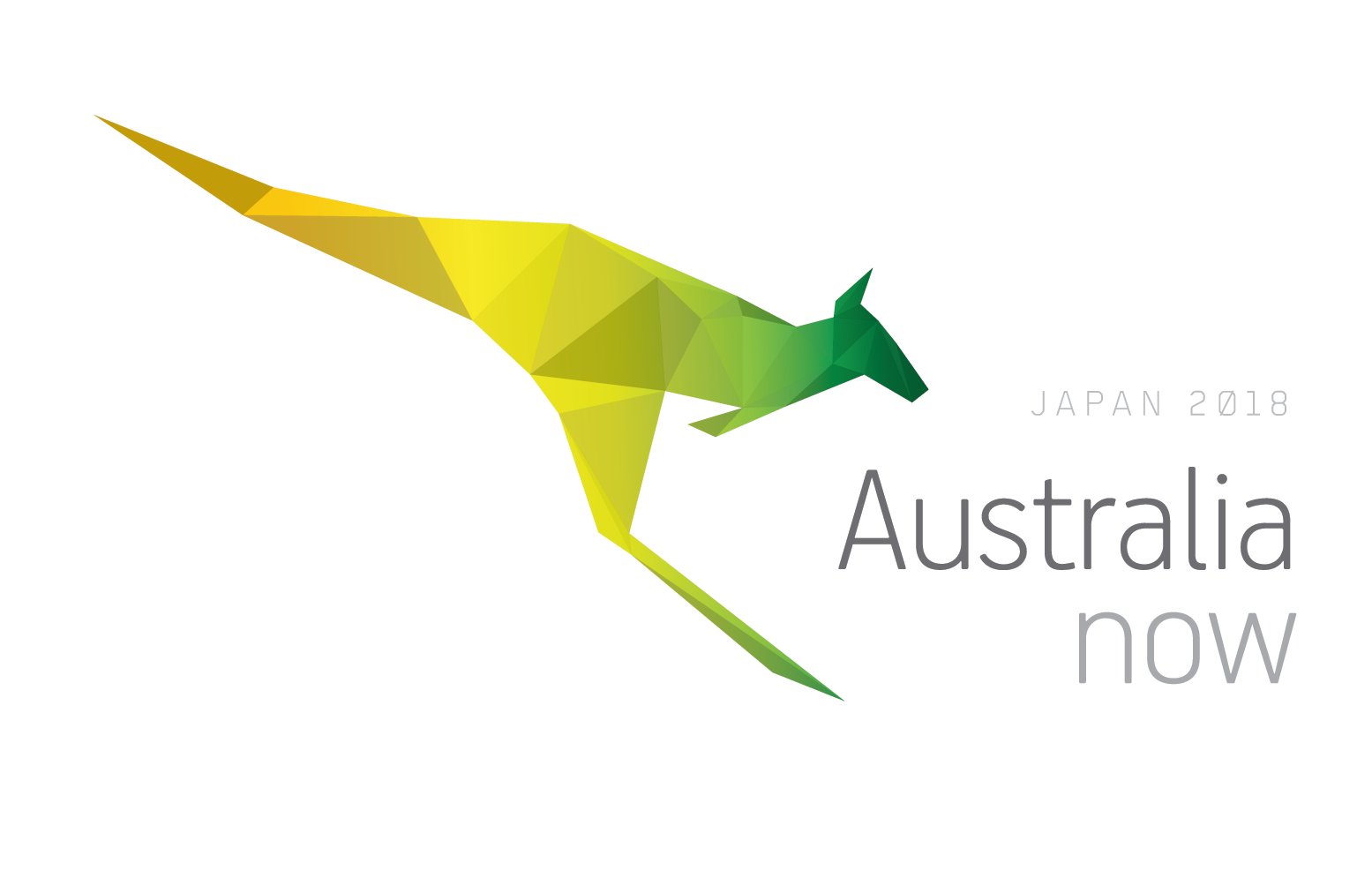 Australia now is a celebration of Australia delivered in a country of strategic significance each year (Germany 2017, Brazil 2016, Turkey 2015). In 2018 Australia now will be held in Japan. The program is presented by the Australian Government as part of its public diplomacy 'Focus Country Program', aimed at strengthening and deepening bilateral ties and building understanding beyond our landscape and lifestyle. Most of all Australia now is about building relationships for the future.
Australia now will take place in various locations across Japan throughout 2018, aiming to:
Raise Australia's profile as an innovative, contemporary and creative nation;
Celebrate the cultural richness and diversity of Australia;
Promote Australia as an attractive and safe place for people of all ages to explore, study, invest, conduct business and live; and
Create and consolidate partnerships, exchange, collaboration and long-term people-to-people links.


Australia now Japan 2018 will explore the themes: Science, Research and Innovation, Creativity and Design and Australian Lifestyle. The program will include headline performances, cultural and sporting events, specially curated programs and opportunities to exchange dialogue and symbiotic projects, aimed at deepening the strategic partnership between Australia and Japan.

We will work with a range of partners from the arts, government, business, cultural, education, sports, science and research institutions to deliver and participate in the program. These entities will probably have existing connections with counterparts or have a strategic vision to establish such connections, which will shape the future of the Australia-Japan relationship. Find out more about the partnership invitation to learn how you can be a part of it.
Ongoing

To deliver projects, we encourage interested partners to apply for funding (see grants.gov.au) such as from the funding bodies below. There may also be state based funding opportunities available.
Facebook: @AustraliaInJPN or @dfat.gov.au