Welcome to Japan Royal Australian Navy.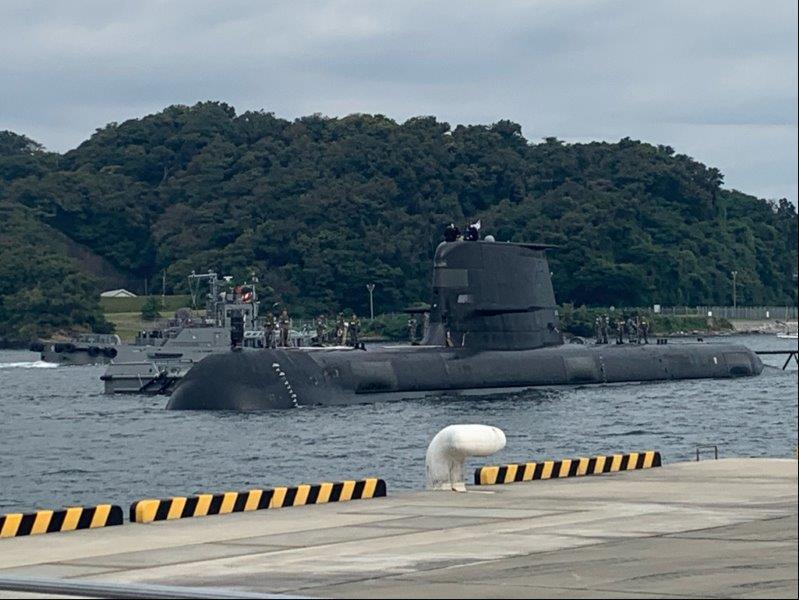 The Royal Australian Navy has arrived in Japan ahead of a busy schedule.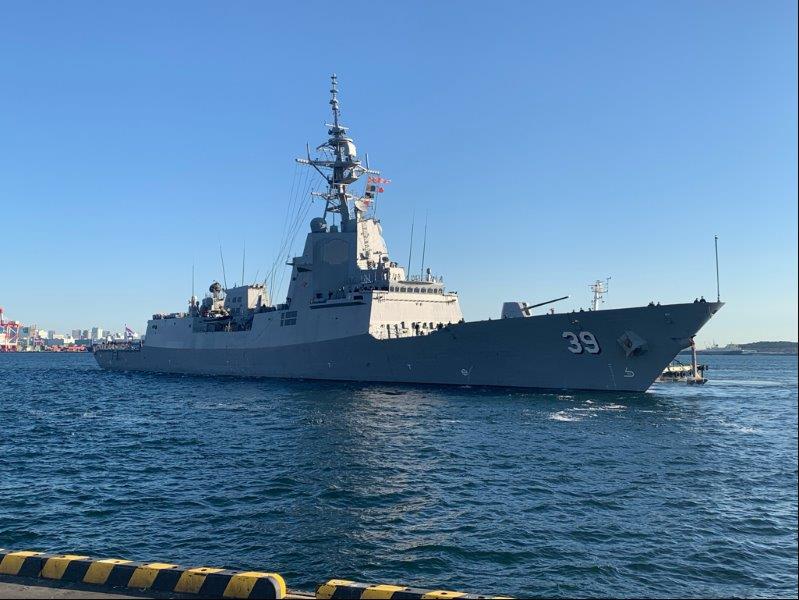 Over the coming weeks the RAN, along with a number of other International Navies will join with the JMSDF to celebrate their 70th anniversary by sailing for an International Fleet Review on Sagami Bay south of Tokyo followed by participation in a number of maritime exercises. Australian submarine HMAS Farncomb arrived at a JMSDF base in Yokosuka on Friday 28 Oct while HMA Ships Hobart and Stalwart arrived in Tokyo during the morning of 31 Oct.