Based on the 2007 Joint Declaration on Security Cooperation, security and defence cooperation forms one of important pillars of the bilateral relationship. We have also signed an Acquisition and Cross Servicing Agreement on defence logistics cooperation, and an Information Security Agreement on the sharing of classified information.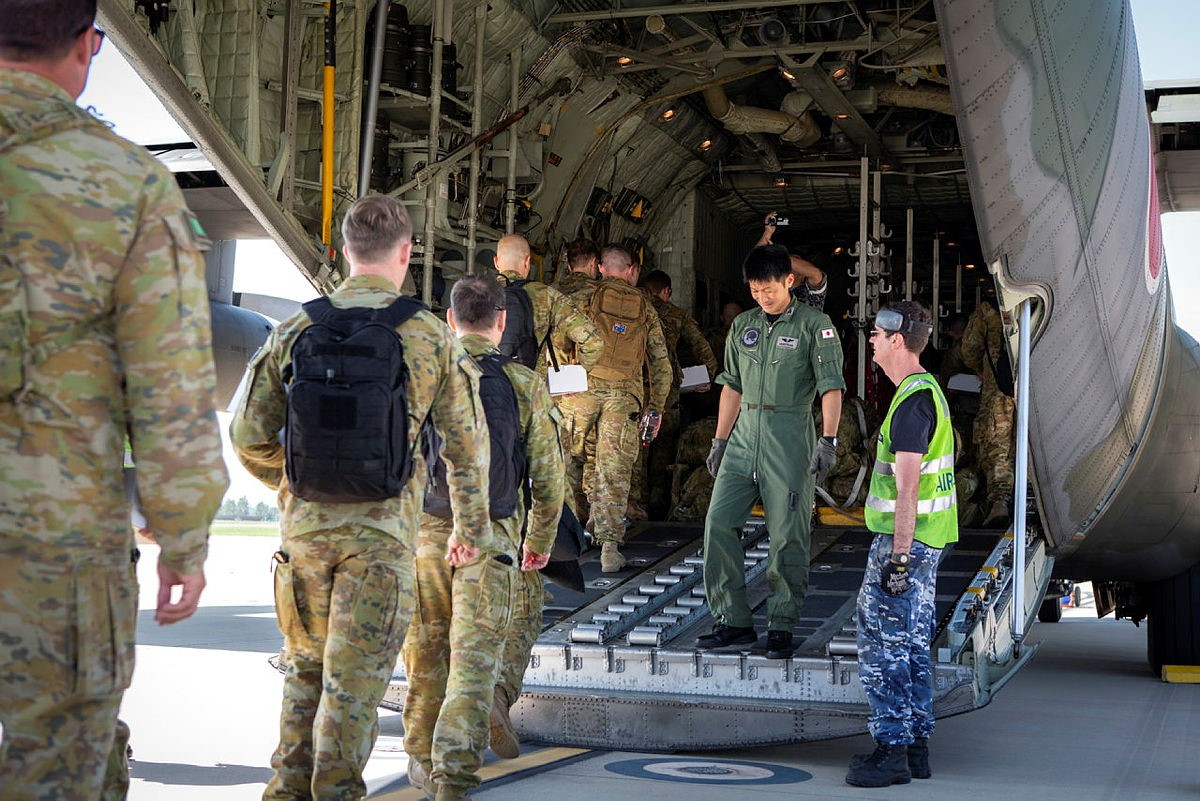 Australia and Japan have cooperated in responding to various global crises, such as the search of Malaysia Airlines Flight 370, the relief activities after the 2013 Typhoon Haiyan in the Philippines, and disaster relief operations after the Great East Japan Earthquake and Tsunami. In 2020, Japan dispatched two C-130 aircraft to Australia in response to the severe bushfire season.
Australia and Japan have a strong history of cooperation in United Nations peacekeeping missions, including in East Timor, Cambodia and South Sudan.
As part of our Special Strategic Partnership, Australia and Japan have a broad, deep and growing relationship that aims to contribute to a free, open, inclusive and prosperous Indo-Pacific region. This partnership features training and exercises, personnel exchanges, cooperation on space and cyber policy and defence science and technology. Australia and Japan also cooperate trilaterally with the United States. Australia and Japan also cooperate to work with partners in the Indo-Pacific region including in areas such as capacity building, maritime security and humanitarian assistance and disaster relief.
(Photo: CPL Jessica de Rouw) Australian Army soldiers from 7th Brigade board a Japanese Air Self-Defense Force C-130 Hercules at RAAF Base Amberley, Queensland.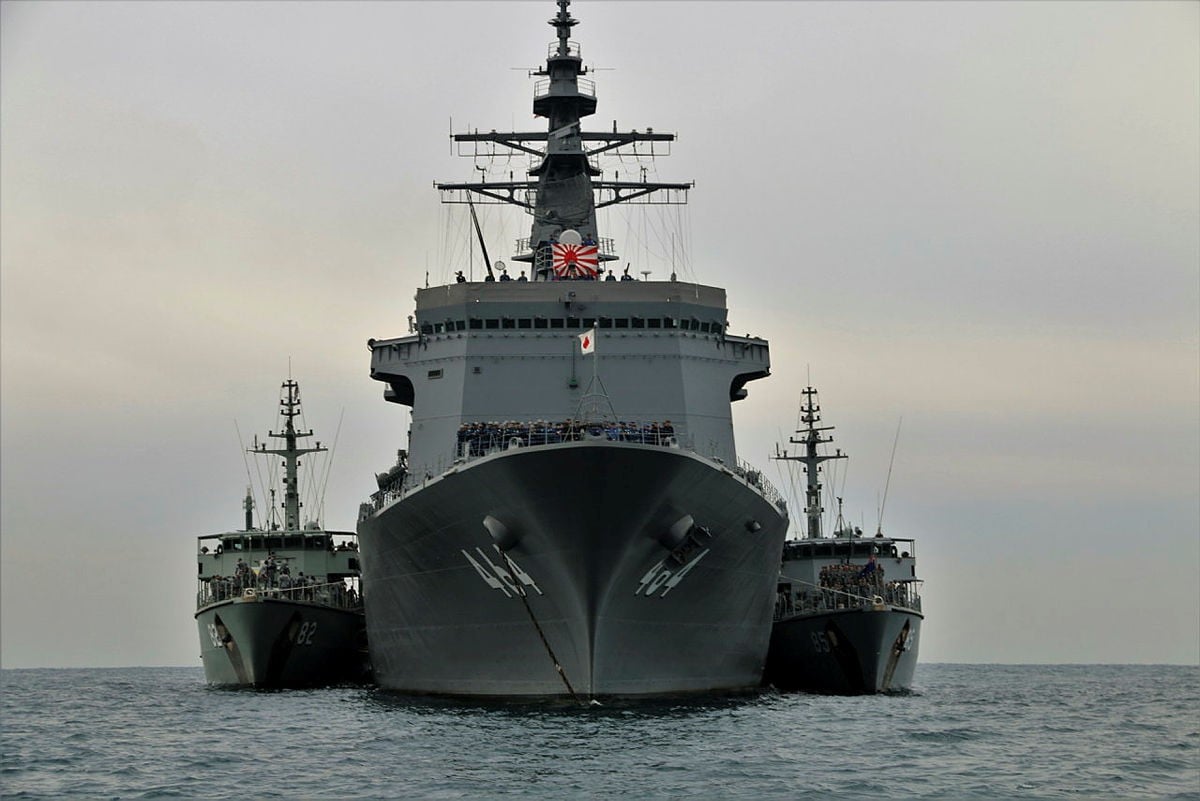 In July 2019, Japan participated as part of the United States force at Exercise TALISMAN SABRE in Australia. This was the Japan Self-Defense Force's third and largest contribution with two major warships and around 850 personnel involved. In September 2019, the Japan Air Self-Defense Force and the Royal Australian Air Force conducted Exercise BUSHIDO GUARDIAN, their first bilateral fighter exercise in Japan based out of Chitose Air Base in Hokkaido.
Our aim is to continue to strengthen our mutually beneficial cooperation with Japan.
For further details, please refer to the DFAT Japan Brief.
Or get more information on the Commonwealth War Cemetery in Yokohama, Hodogaya.
(Photo: LEUT Tony Martin, RAN) Royal Australian Navy minehunters HMA Ships Gascoyne (85) and Huon (82) rafted up with JMSDF Bungo during Exercise Hyuga Nada 18 off the coast of southern Japan.