Australia now Events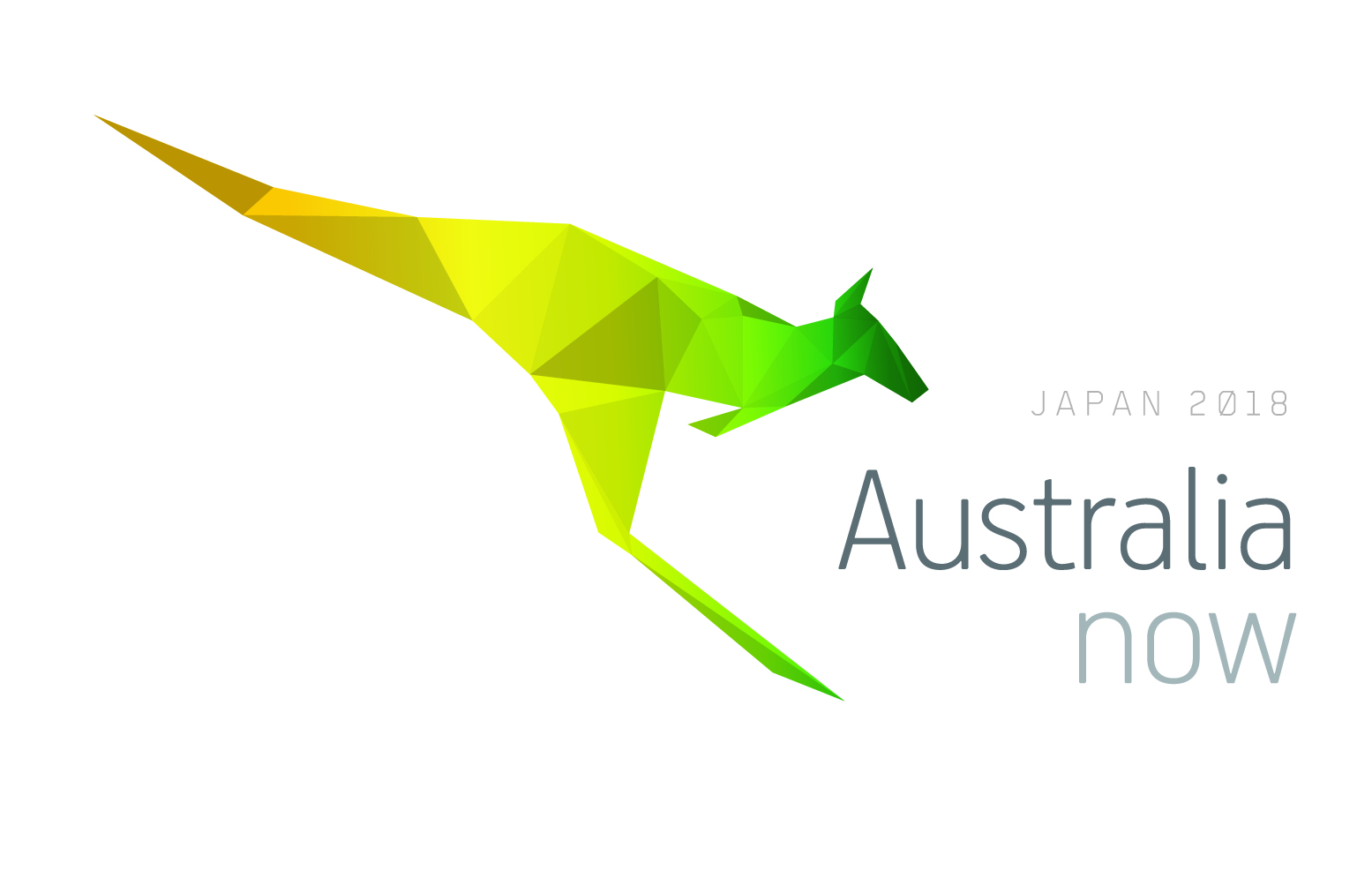 Australia now is a celebration of Australian innovation, lifestyle and creativity in Japan from April - November 2018.
For Australia now events, please refer to the Australia now 2018 website.
"Mitzutadori/ Tracing Water" by Sue Pedley and her collaborators at the Echigo-Tsumari Art Triennale 2018
29 July-17 September 2018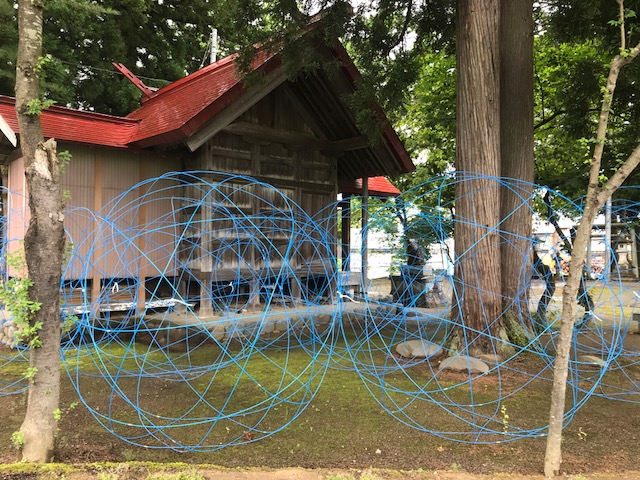 Sustainability in Australia: Universal Principles
30 August - 5 September 2018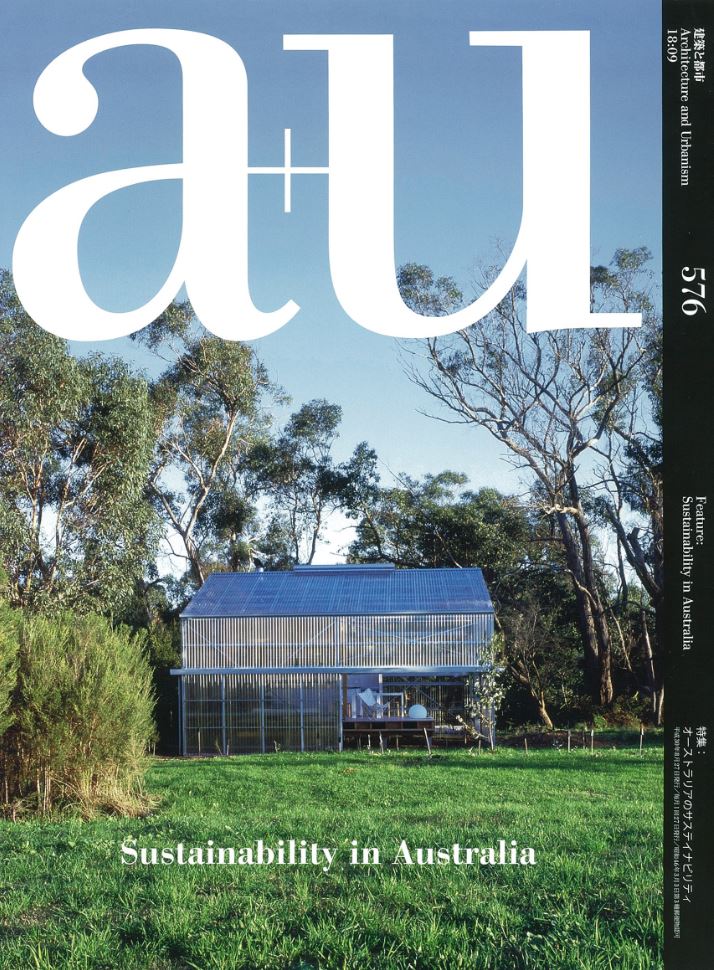 The Gravity Project Japan Tour
1 September - 7 October 2018
1 September Tokyo Jazz Festival
5 October Sakuraza, Kofu
6 October Mr Kenny's, Nagoya
7 October Shinjuku Pit Inn, Tokyo
Nicola Moss residency at Youkobo Art Space
1-30 September 2018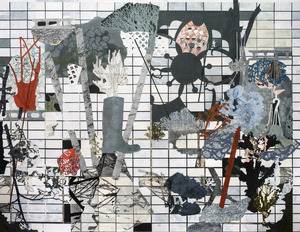 Sue Healey's lecture at the Aichi Arts Center
16 September 2018
More info (Japanese)

Japan tour of Dereb the Ambassador, led by Australian singer Dereb Desalegn
19-26 October 2018
More info (Japanese)
National Ballet of Japan and the Australian Ballet co-production "Alice's Adventures in Wonderland" at the New National Theatre, Tokyo
2-11 November 2018
Photos by Yusuke Nishimura
Ray Chen performs with Tokyo Metropolitan Symphony Orchestra
7-8 November 2018
More info (Japanese)
http://www.concert.co.jp/concert/detail/1915/
http://www.tmso.or.jp/j/concert_ticket/detail/detail.php?id=3143&year=2018&month=11
(c)Julian Hargreaves
"Hope, Refugees and their Supporters in Australia since 1947 -"
September 2018 -

"Treasure hunting with Grandpa - The Boys from Durimbil -"
January 2018 -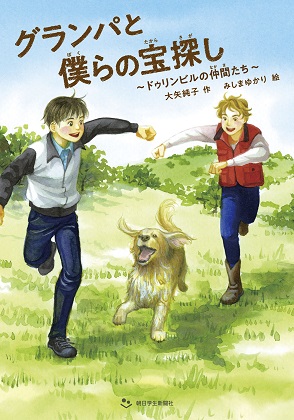 Community as Method: Policies for Indigenous Peoples, Asylum Seekers and Immigrants under the Australian Government
October 2017 -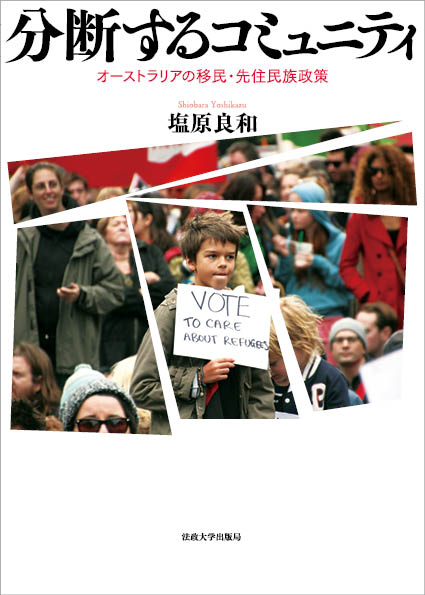 by Professor Yoshikazu Shiobara

"The Lake House" by Kate Morton published in Japanese
31 August 2017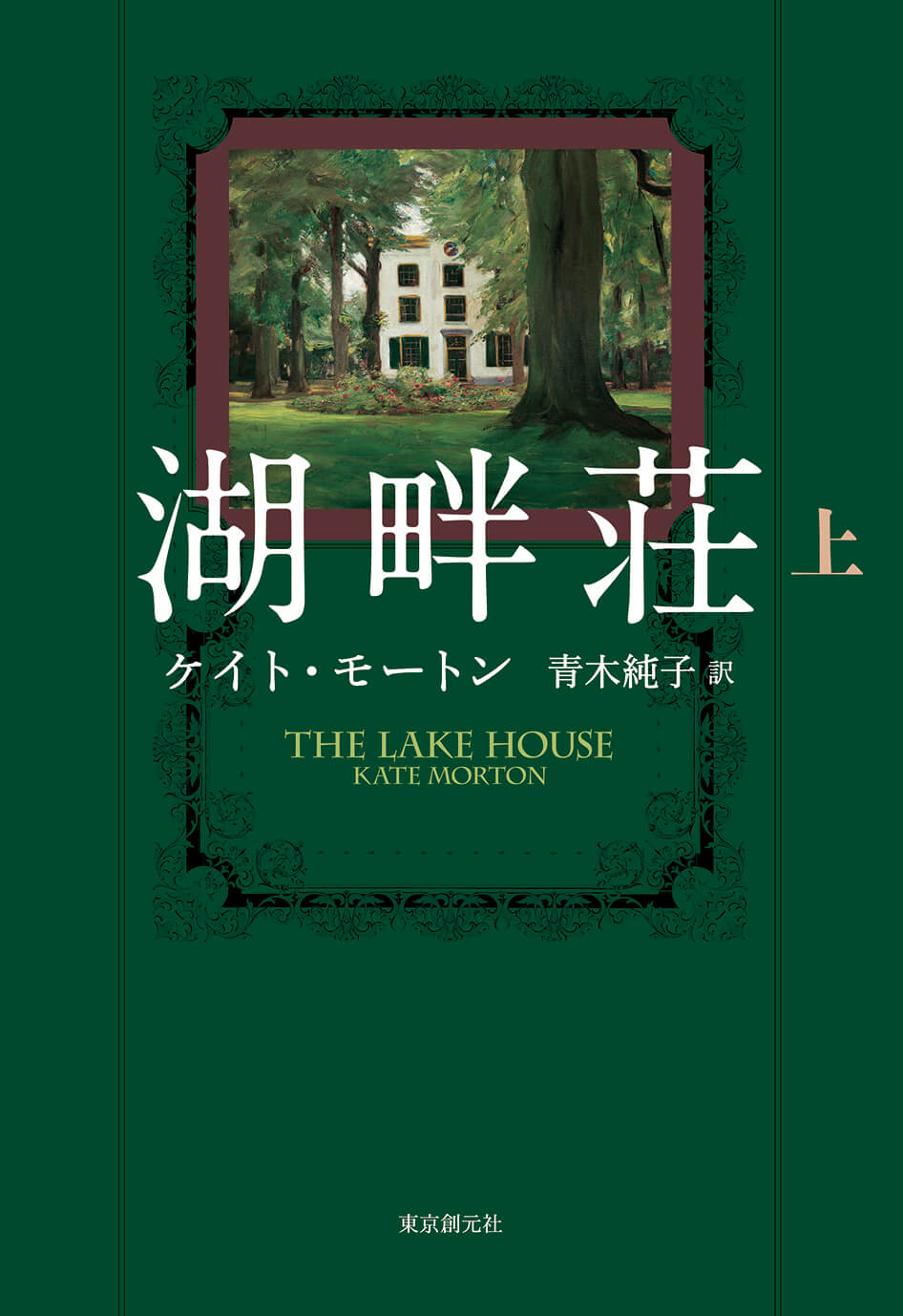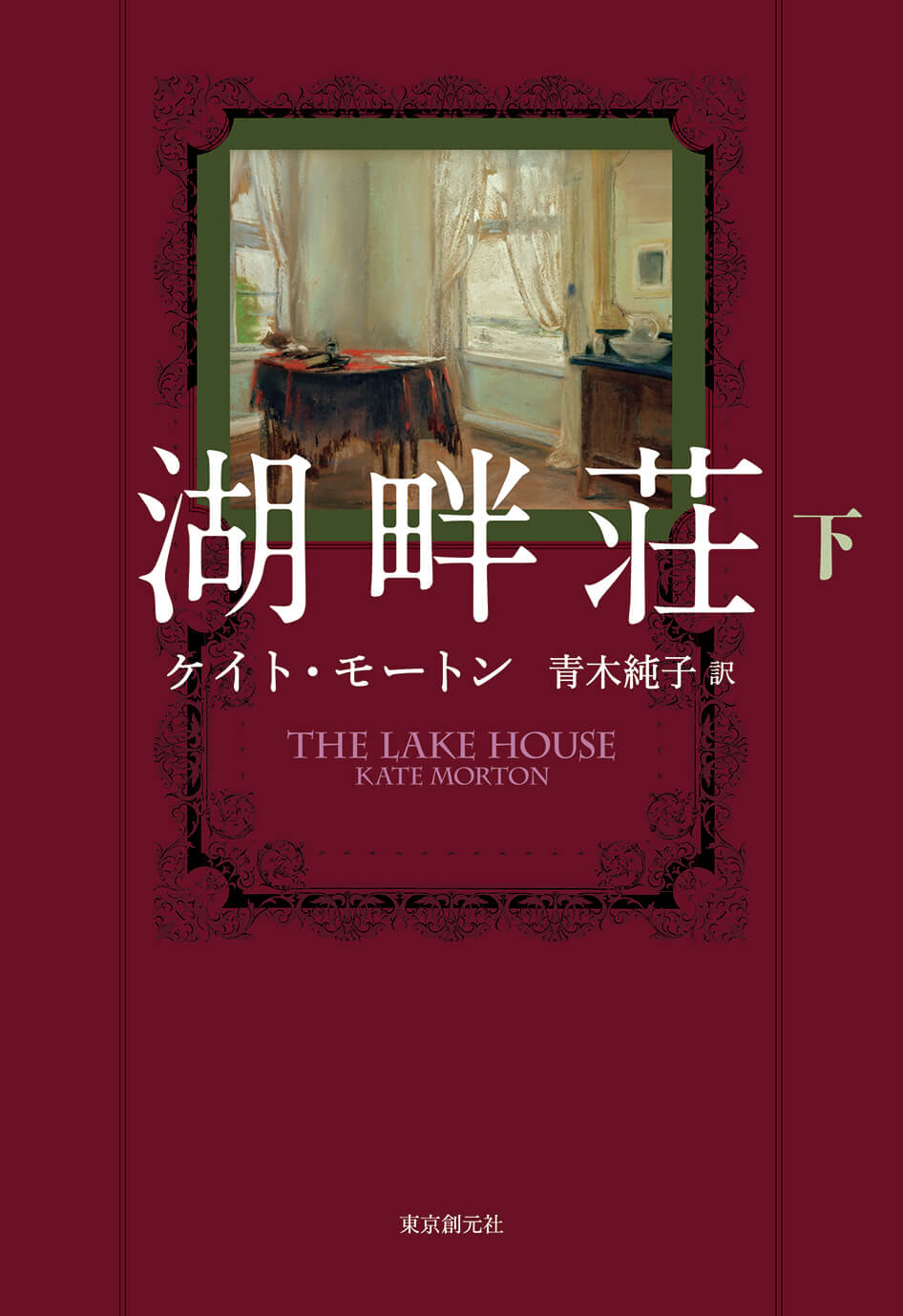 More info- Japanese only
http://www.tsogen.co.jp/np/isbn/9784488010713
http://www.tsogen.co.jp/np/isbn/9784488010720
Publication in Japanese : "Australian Indigenous People and Performance"
July 2017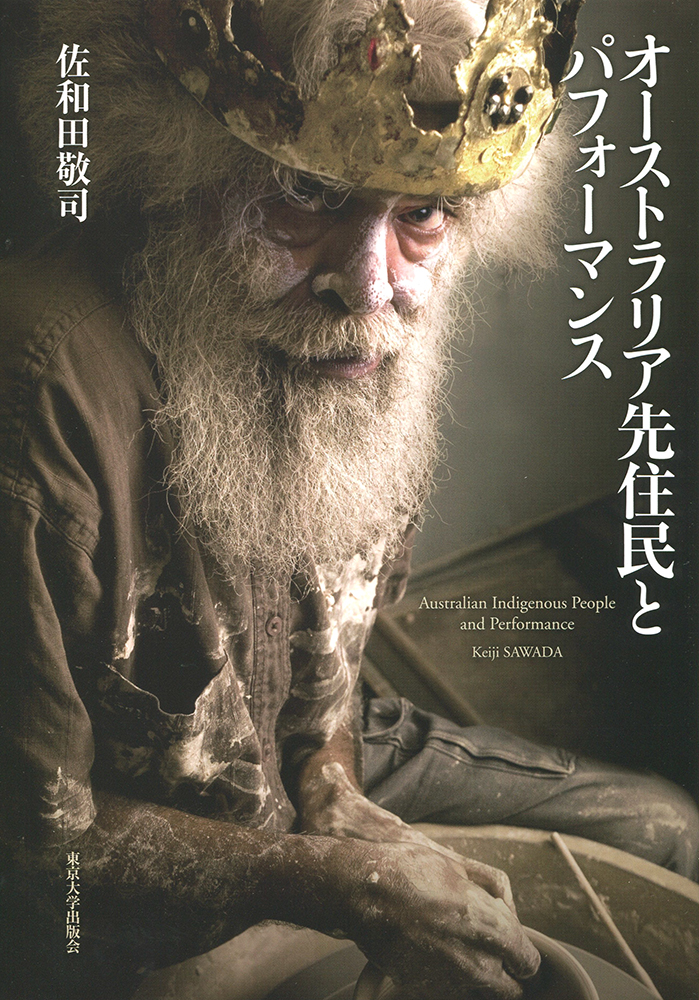 Professor Keiji Sawada, Ph.D. of Faculty of Law, Waseda University
Published by University of Tokyo Press

Publication in Japanese: "Party Politics in Australia"
30 June 2017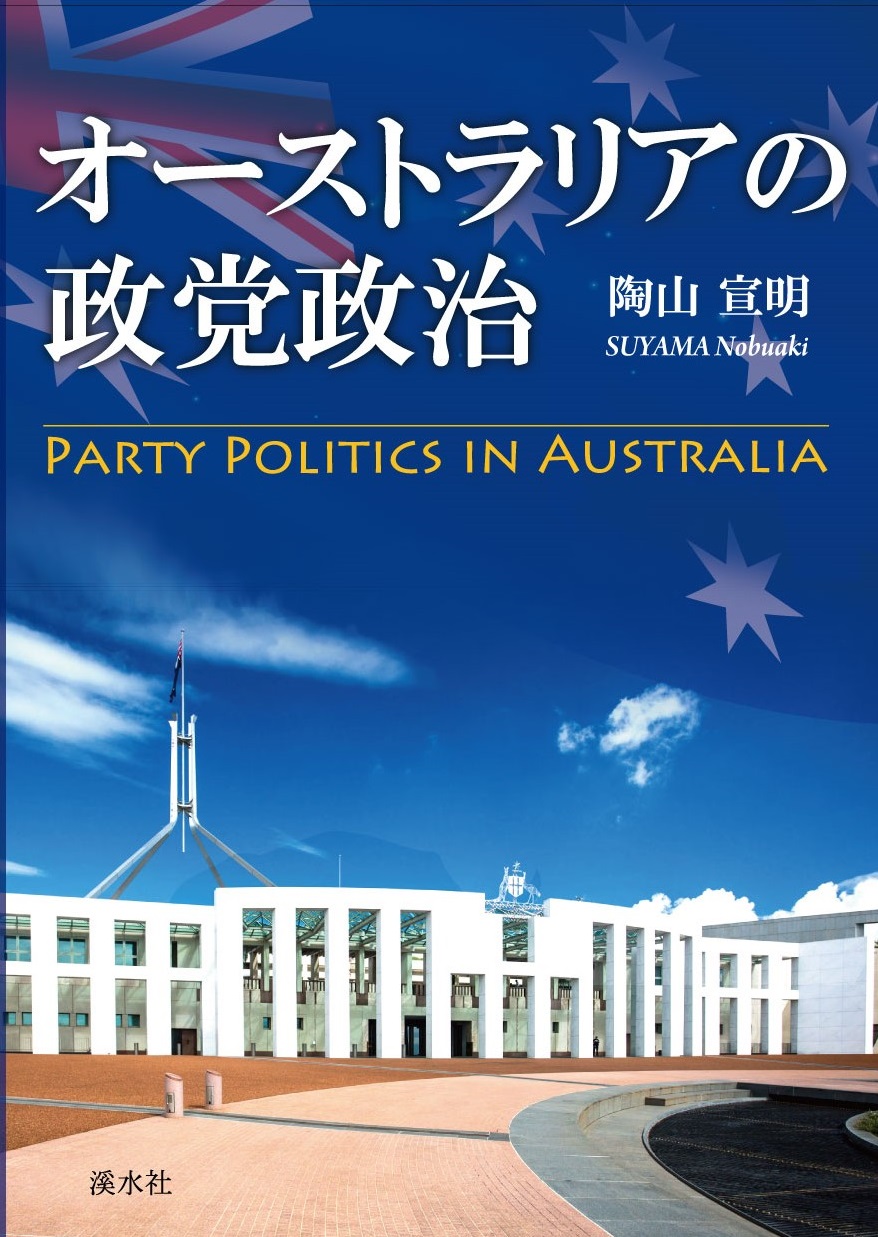 Dr Yoshinobu Suyama
Published by Keisuisha
More info (Japanese)

"The Forgotten Garden" by Kate Morton published in Japanese
26 May 2017
More info- Japanese only
http://www.tsogen.co.jp/np/isbn/9784488202057
http://www.tsogen.co.jp/np/isbn/9784488202064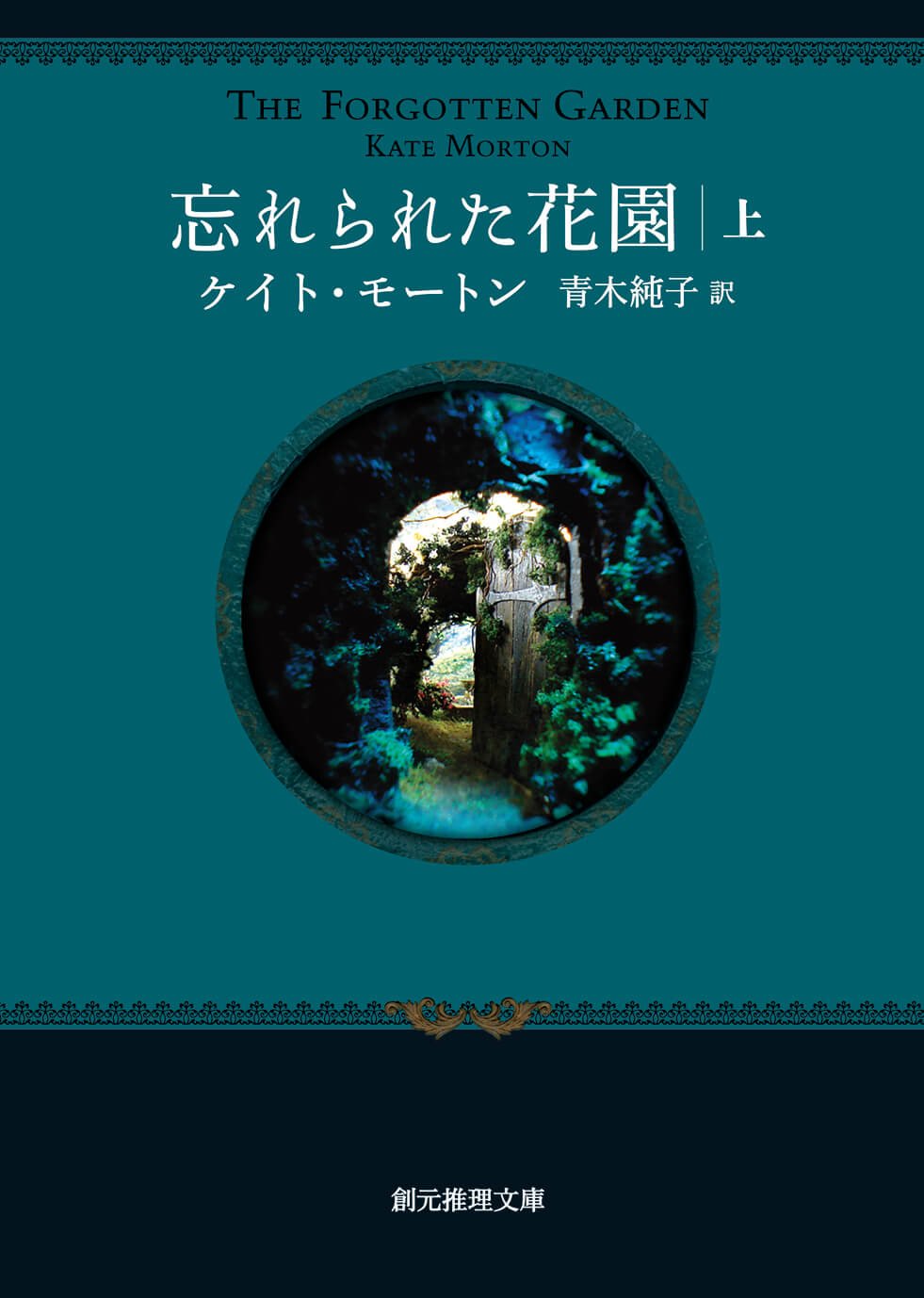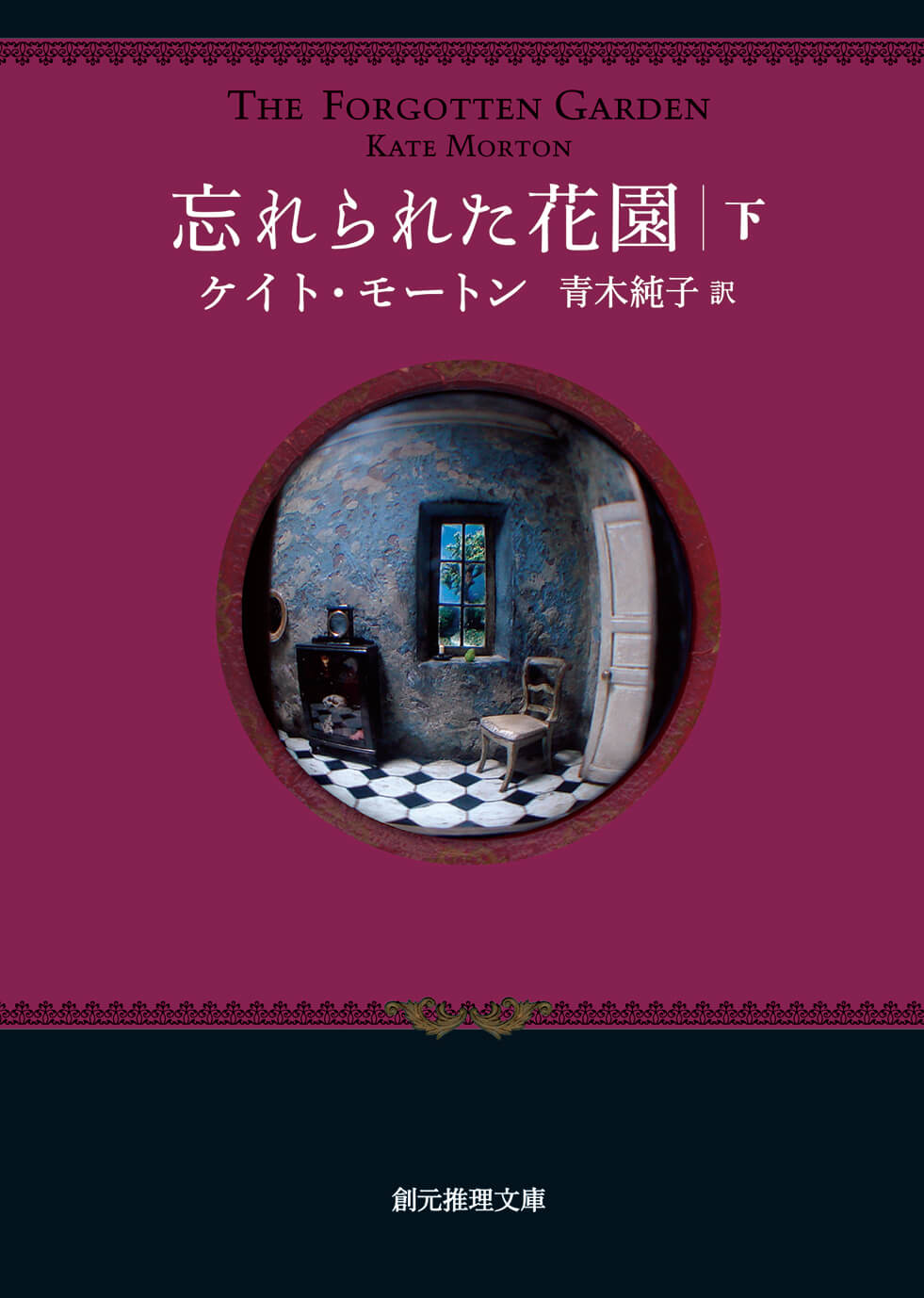 Masterpieces of Contemporary Australian Literature Series 5th book "That Deadman Dance" by Kim Scott in Japanese published
May 2017-