COVID-19 - Keep Informed
Latest Travel Advice
For Australians travelling to Japan
For Australians travelling to Japan or planning to travel to Japan, please refer to the Australian Government's Smartraveller website and the Japanese Government's Immigration Services Agency of Japan (ISAJ) website for the latest news and information.
For Australians returning and for international travellers coming to Australia
Please visit the Australian Government's Department of Home Affairs website for the latest advice and requirements in relation to travelling to Australia. For further information on arrangements for the quarantine period and pre-departure COVID-19 test, please visit the Australian Government's Department of Health website.
For international visitors traveling to Australia
For international travellers travelling to Australia, please be aware that Australia has closed its borders to all non-citizens and non-residents. Exemptions are available for Australian citizens, permanent residents and their immediate family, including spouses, de facto partners, legal guardians, and dependants.
See the Department of Home Affairs' website for more information: Coming to Australia | COVID-19 and the border
The Australian Embassy in Tokyo is unable to provide advice on visa, immigration, citizenship and travel restrictions related enquiries. Please enquire with the Department of Home Affairs directly:
Department of Home Affairs' Global Service Centre
Call: +61 2 6196 0196
Online form: Australian Immigration Enquiry Form
For 14-day quarantine related enquiries:
Contact: Local state and territory health departments
Latest News
Strengthening links with Japan - 600 classes participate in Australian Olympic Connect 'Tomodachi 2021'
21 July 2021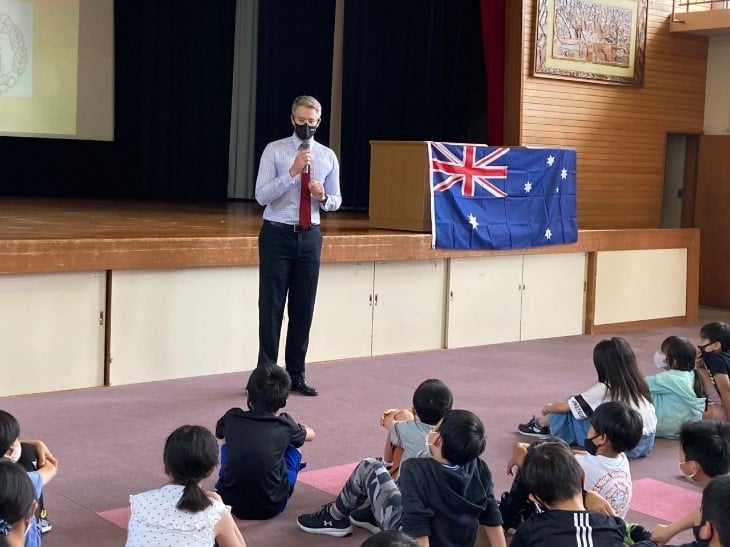 Agriculture Counsellor Tom Krijnen visits Meiji University
7 July 2021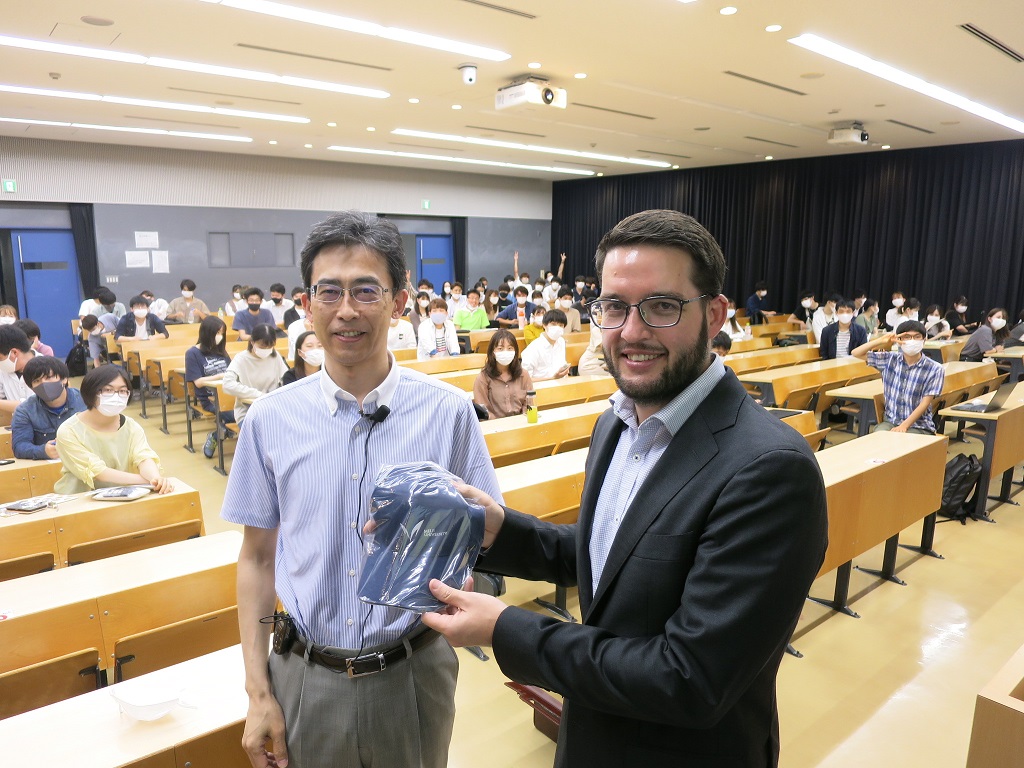 Hayabusa2 capsule exhibition at National Museum of Nature and Science
16 April 2021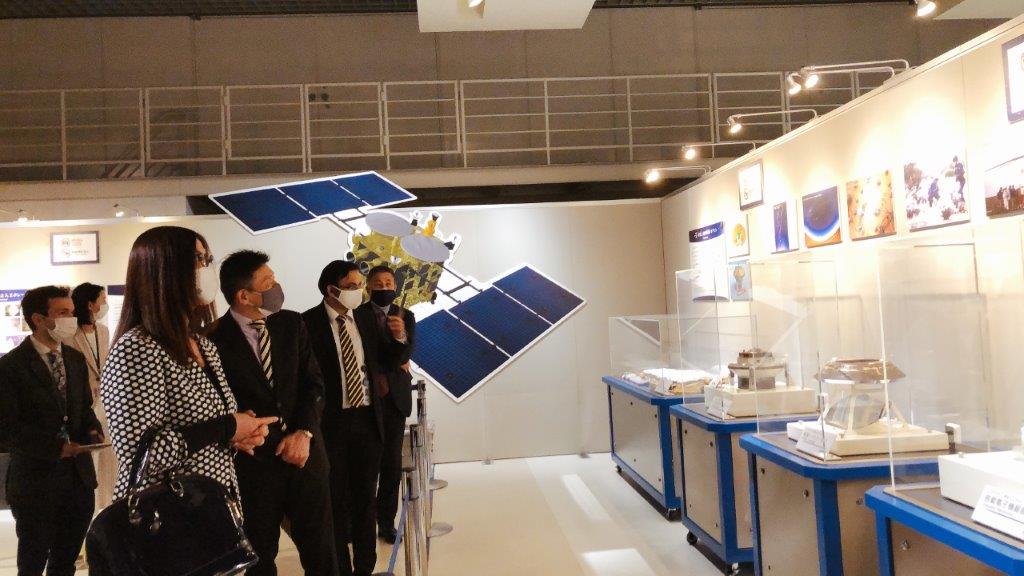 AUS+RALLY Australia-Japan Sports Diplomacy Initiative
14 April 2021

Centenary of Air Force at the Australian Embassy in Tokyo
31 March 2021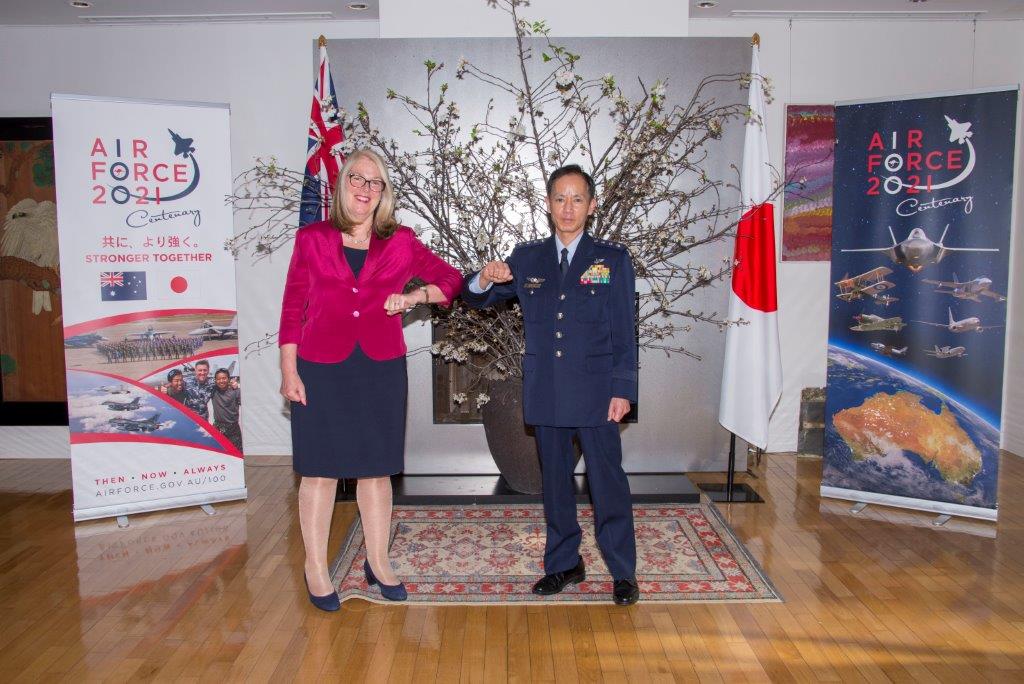 Australian start-ups pitch to Japan's largest tech investors
23 March 2021

Prime Minister media statement - Quad Leaders' Joint Statement: "The Spirit of the Quad"
13 March 2021
Prime Minister media statement - Quad Summit Fact Sheet
13 March 2021
Minister for Foreign Affairs media release - Statement on the Great East Japan Earthquake and Tsunami
11 March 2021
West Australian State Election
3 February 2021
Space Cooperation: Australia and Japan Celebrate Return of Hayabusa2 Capsule
9 December 2020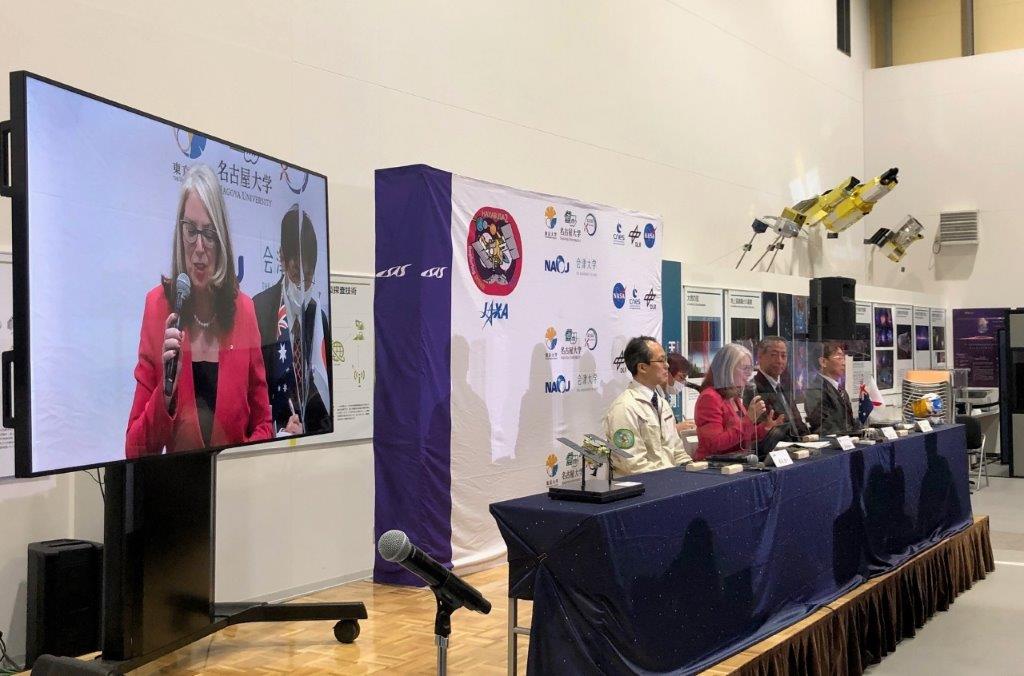 Prime Minister media statement - Japan-Australia Leaders' Meeting Joint Statement
17 November 2020
Prime Minister Scott Morrison met with Prime Minister of Japan, Yoshihide Suga in Tokyo.

Prime Minister's press conference remarks
17 November 2020
Prime Minister media statement - Reciprocal Access Agreement
17 November 2020
Australia and Japan have reached in principle agreement on a landmark defence treaty that will further deepen the countries' strategic and security relationship.