AUS+RALLY Australia-Japan Sports Diplomacy Initiative welcomes new Friends of Australia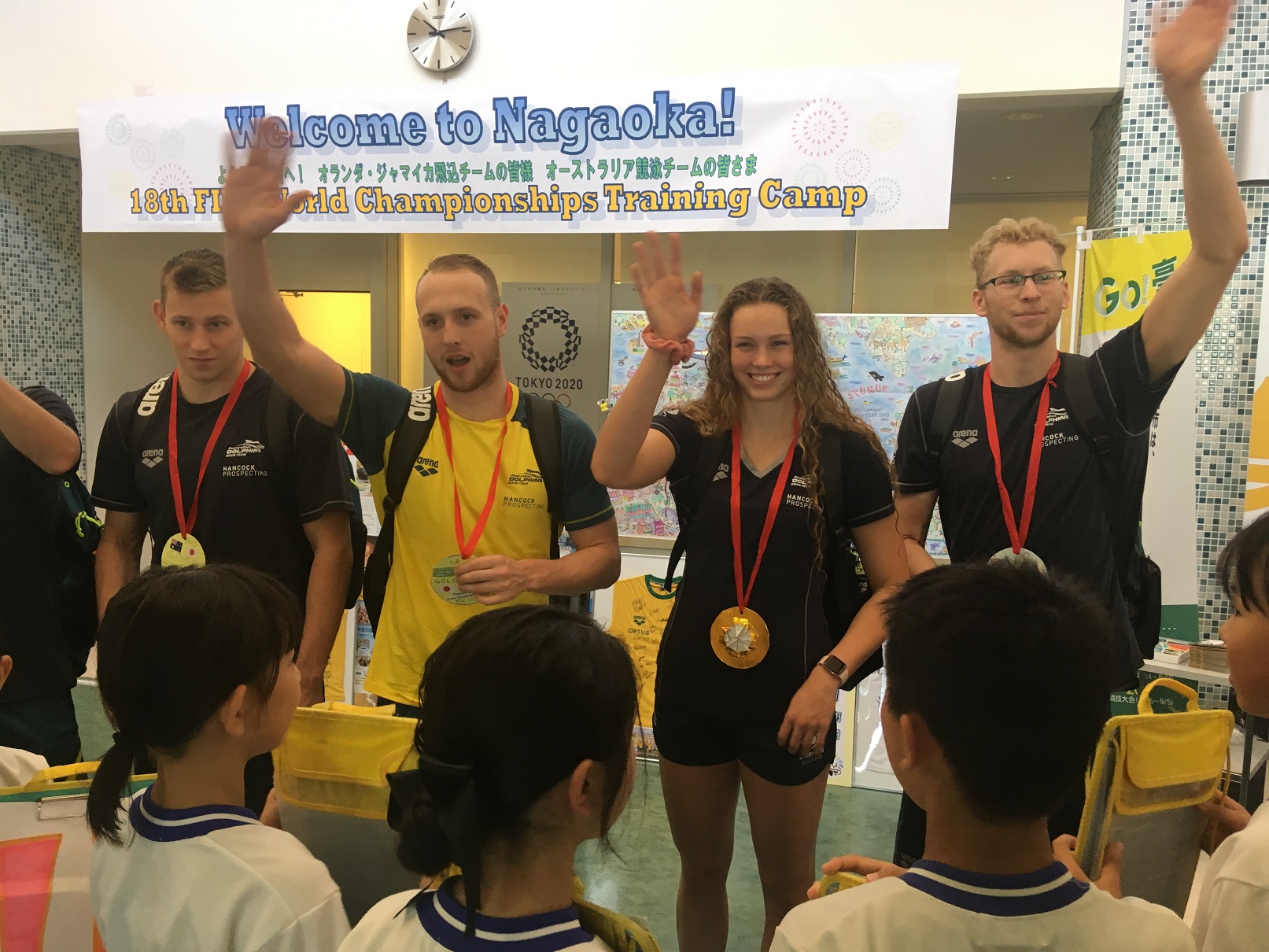 Sixteen local governments and organisations have been recognised as official partners of the AUS+RALLY campaign, an Australian Government sports diplomacy initiative in Japan in 2019-2020. The Australian Embassy Tokyo recognises as 'Friends of Australia' groups who celebrate Team Australia as the world's sporting talent descends on Japan in 2019 and 2020.
Local governments are Odawara City, Kanagawa; Fuchu City, Tokyo; Nagaoka City, Niigata; Saitama Prefecture; Ageo City, Saitama; Urayasu City, Chiba; Musashino City, Tokyo; Chuo City, Tokyo; Ibaraki City, Osaka. Other recognised organisations are: Club Australia, Gateway, Australian and New Zealand Chamber of Commerce in Japan, Kanto District University Junko Baseball Association, The Executive Committee for the Australian Patrol Competition Project, the Tokyo Goannas and Australian Football League Japan.
Please see the AUS+RALLY website for more detail on the campaign and Friends of Australia.
AUS+RALLY sports diplomacy campaign website launches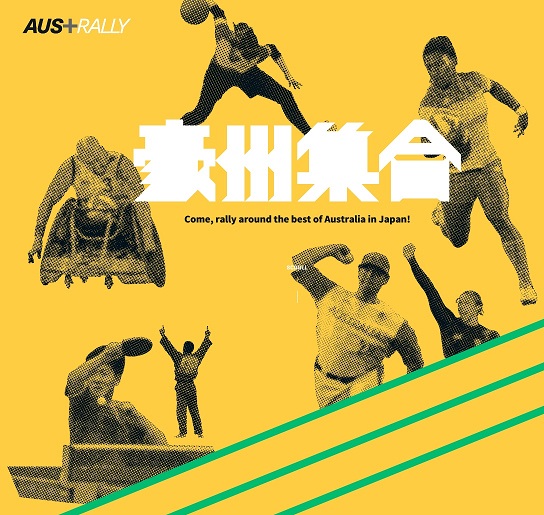 The website reports on Australian sports teams' activities across Japan, features host towns and organisations advancing the relationship between Australia and Japan, and introducing Australia's proud sport culture. The Embassy invites Japanese local governments and organisations to join the AUS+RALLY campaign through the website.
24 June 2019
Latest News and Events
Minister for Defence media release - Japan joins Operation Bushfire Assist
15 January 2020
Australian diplomats visit Tokyo's Hachijo Island to support Australia's host towns in Japan ahead of Tokyo 2020
5 December 2019
Minister for Foreign Affairs media release – New Colombo Plan 2020 Scholars Announced
25 November 2019
Minister for Foreign Affairs media release – Visit to the Republic of Korea and Japan
Minister for Foreign Affairs, the Hon Marise Payne will visit the Republic of Korea and Japan from 20 to 23 November to advance Australia's relationships with two of our most important economic and strategic partners in the Indo-Pacific.
20 November 2019
AUS+RALLY Australia-Japan Sports Diplomacy Initiative recognises 16 official partners promoting rugby exchanges
Grassroots initiatives and events by Australian and Japanese groups took place across Japan in the wake of the world's biggest rugby event. Local governments and organisations are now preparing to welcome Australian national teams from a busy business schedule of sporting competitions in 2020.
14 November 2019
Minister for Foreign Affairs media release – 2020 New Colombo Plan - Mobility Program
The New Colombo Plan's 2020 Mobility Program round will support 11,196 undergraduates from 40 Australian universities to complete short-term study and work-based experiences in 36 locations across the Indo-Pacific.
14 October 2019
Deputy Prime Minister, Minister for Infrastructure, Transport and Regional Development, Minister for Trade, Tourism and Investment – Joint media release – New opportunities for Australia-Japan aviation
The number of flights airlines can operate between Australia and Tokyo Haneda Airport will triple after Australia and Japan expanded their air services arrangements.
2 September 2019