The Australia-Japan economic relationship is underpinned by complementary strengths and needs. Australia is a safe, secure and reliable supplier of food, energy and mineral resources and a world-class centre for financial and other services. Japan became Australia's largest trading partner in the early 1970s – a position it maintained for 26 years. Japanese investment continues to play a significant role in the development of the Australian economy.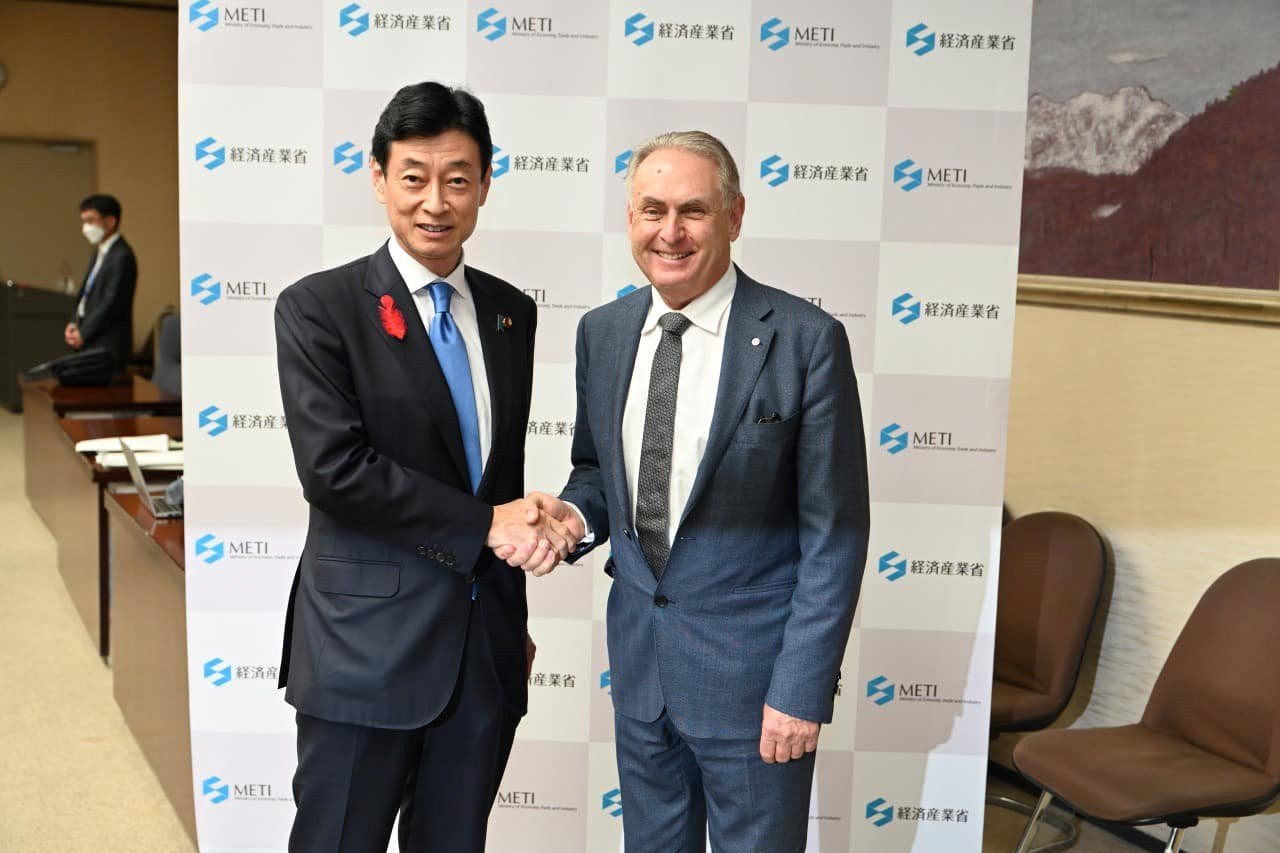 Australia and Japan held the inaugural Ministerial Economic Dialogue in July 2018. The Dialogue offers a regular mechanism for high-level engagement on strategic economic and trade cooperation to complement high-level defence and security cooperation and annual leaders' meetings. The Dialogue supports the strong and growing trade and investment relationship between Australia and Japan.
The Japan-Australia Economic Partnership Agreement (JAEPA), which entered into force on 15 January 2015, gives Australian exporters significantly improved market access in goods and services and substantially improves investment protections. Australian and Japanese businesses also benefit from high quality regional trade agreements. Both Australia and Japan are members of the Comprehensive and Progressive Agreement for Trans-Pacific Partnership (CPTPP), the Regional Comprehensive Economic Partnership (RCEP), and cooperate closely on new regional initiatives, such as the Indo-Pacific Economic Framework (IPEF).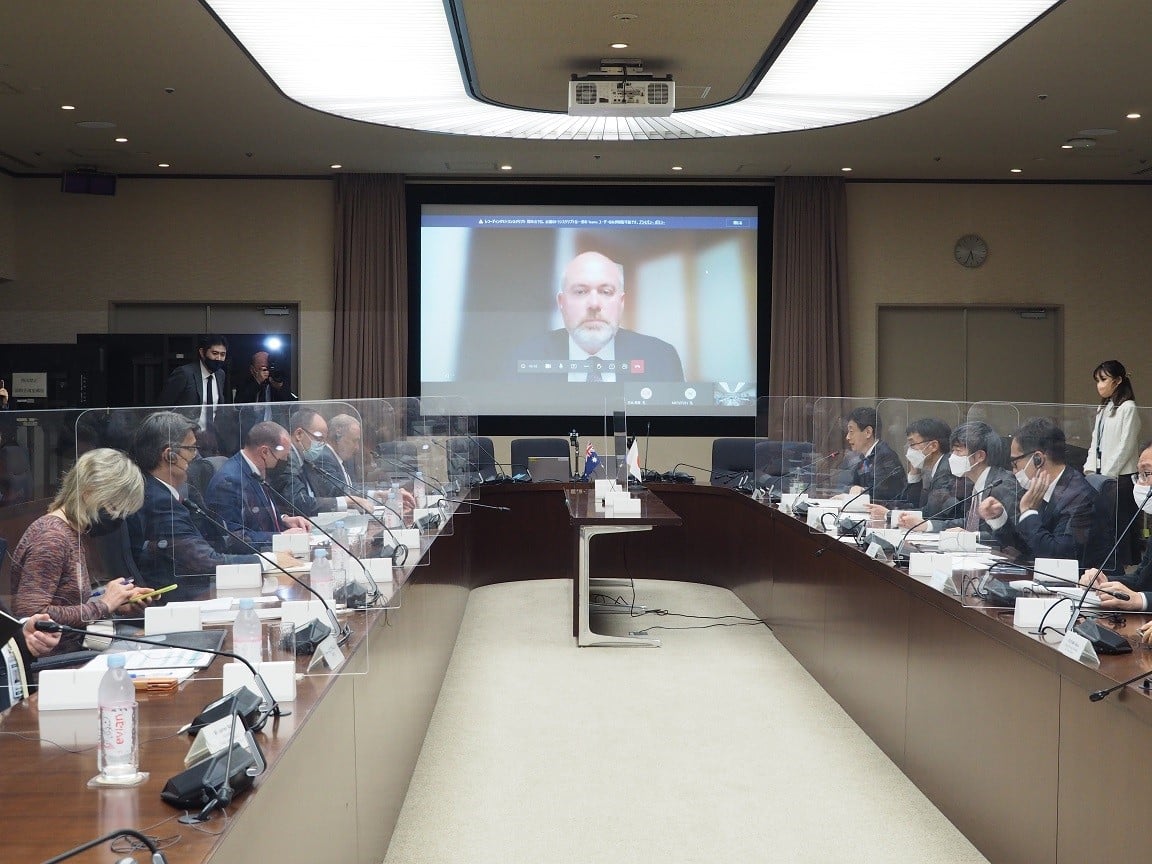 Japanese investment has been essential in the development of many of the export industries that have driven Australia's growth, including in large-scale projects to meet Japanese demand for resources such as coal and iron ore. There is strong Japanese investment interest and demand for new, clean energy sources, including hydrogen and renewables. Australia is well-placed to continue to deliver high-quality and competitively priced energy exports to Japan for the future. Japanese investment continues to grow beyond the traditional areas of natural resources to sectors such as financial services, infrastructure, information and communications technology, property, food and agribusiness.
Australia and Japan are working closely together to tackle climate change. Our collaboration on new technologies, and multilateral cooperation on climate change frameworks will support regional and global energy transition and address future climate challenges.