4 April 2017
The Australian Embassy in Tokyo announced today the two Australian artists chosen for the 2017 Australia House Artists Residency Program. The program, partially supported by the Australian Embassy, is aimed at encouraging regional revitalization in Niigata through artistic exchanges between Australian artists and the local community. The artists will stay at Australia House in Niigata Prefecture's Tokamachi City between June and October 2017.
The artists chosen for the 2017 program are designer, Liam Mugavin (30 years old), and performance artist and dancer, Jia-Wei Zhu (30 years old). They were selected from among 86 applicants from across the creative industries, including visual artists, writers and researchers.
Australia has participated in the Echigo-Tsumari Art Triennale every year since its inception in 2000. The bonds forged with the Echigo-Tsumari community throughout this period were crystallised in 2009 with the foundation of Australia House. The Residency Program began in the same year. This is the ninth group of resident artists.
Artist Profile 1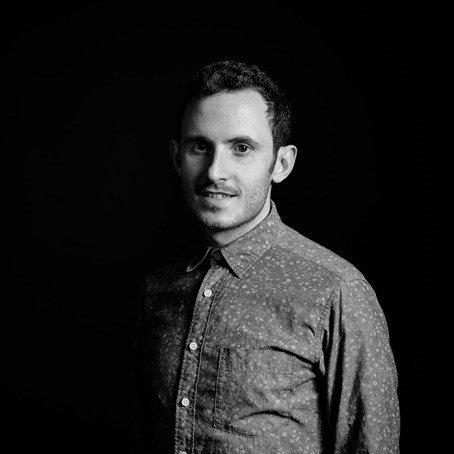 Name: Liam Mugavin, designer representing "Studio Liam Mugavin"
Profile: Mr Mugavin represents Studio Liam Mugavin, a design studio based in Sydney and producing furniture and lighting. In his creations, fine craft techniques are applied to contemporary designs. After living in Japan for four years, he has been putting his experiences to use, experimenting with incorporating the concept of "Ma" into his designs, particularly in the way space is used.
Period of residency: Three weeks in June 2017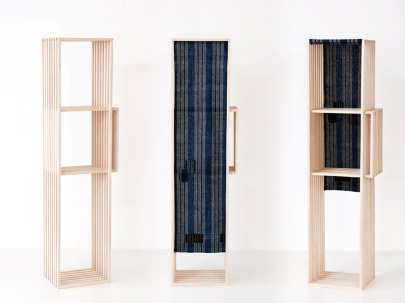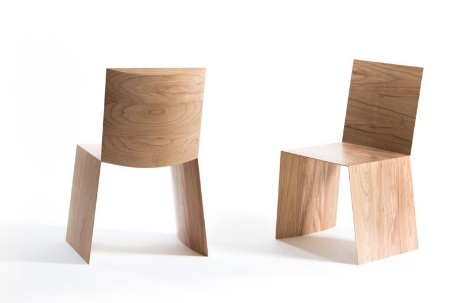 Residency plan:
To learn, through communication with the local community, about living and working in nature, and to produce a sculpture or installation piece incorporating the region's culture and locally sourced materials.
Artist Profile 2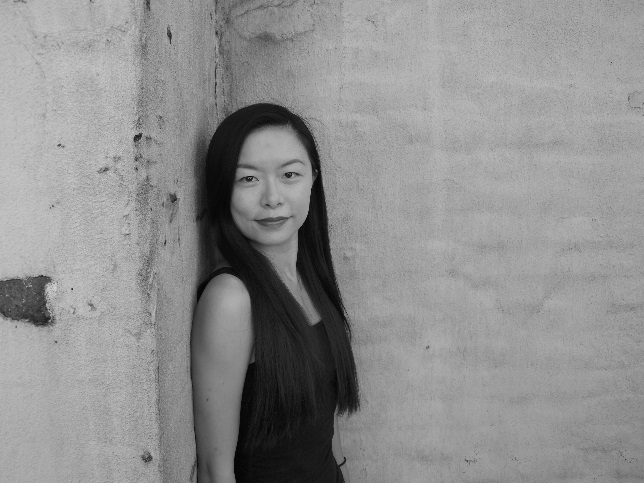 Name: Jia-Wei Zhu, Performance artist and dancer
Profile: Ms Zhu is a multi-disciplinary artist, with backgrounds not only in expression through the body but also in digital media and anthropology. Her work combines dance and digital images. She has presented original choreography all over the world, using dance as a medium for connecting the earth with the body.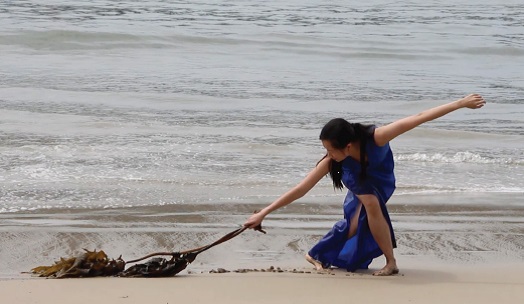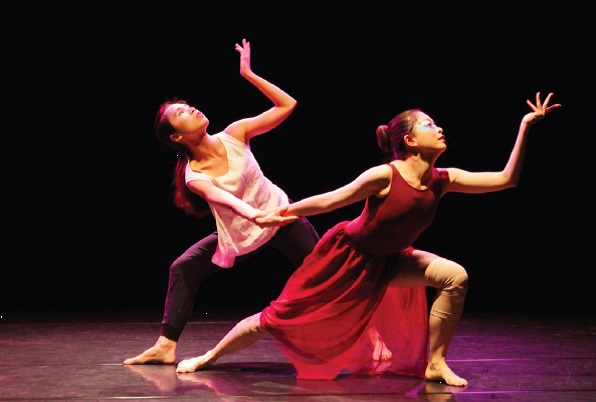 Period of residency: Three weeks between September and October 2017
Plan for the residency: To communicate with the local community through dance workshops, to record images of daily life and interviews with local residents during her stay, using this as a basis for creating a multi-media piece. The final product will be exhibited in Australia, and Ms Zhu hopes to thus build an ongoing relationship between Echigo-Tsumari and Australia.
About Australia House
Australia House was built based on designs by an Australian architect, with the support of Japanese architects, the Tokamachi City Government, local residents, and the Australian Government including the Australia-Japan Foundation. It opened as one of the main attractions of the fifth Echigo-Tsumari Art Triennale in 2012. Australia House aims to be a focus of cultural exchange between Australia and Japan, and a centre for artistic and cultural residency, as well the production and exhibition by Australian artists. It is designed to incorporate galleries as well as accommodation facilities.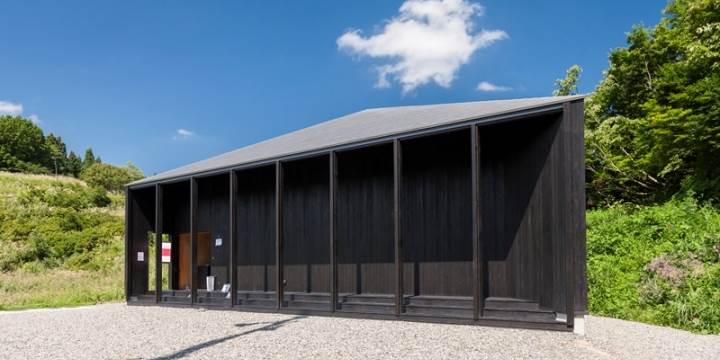 The original Australia House was born in 2009 when a traditional Japanese house which had become vacant was renovated. However, it collapsed on 12 March 2011 in a powerful aftershock, in Northern Nagano Earthquake. This second generation Australia House, with its focus on environmental sustainability and protection from natural disasters, is a symbol of Japan's recovery from natural disasters.
Click here for more information.