As we mark 100 days until the start of the Tokyo 2020 Olympic Games, the Australian Embassy in Tokyo is pleased to announce that 26 local governments and organisations have been recognised as official partners of the AUS+RALLY campaign. AUS+RALLY is the Australian Government's sports diplomacy initiative in Japan.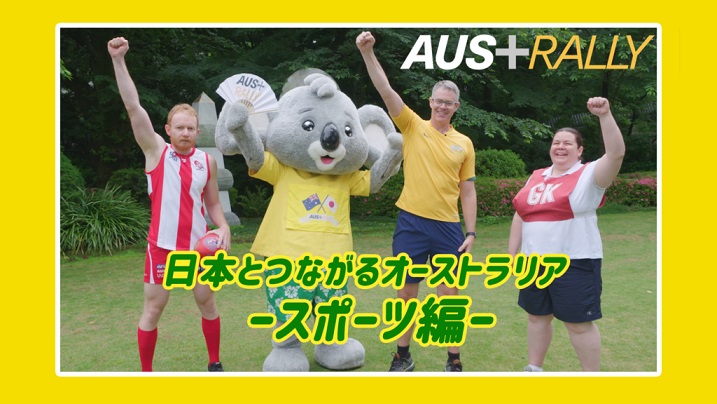 Launched in April 2019 in partnership with Rugby Australia, the Australian Olympic Committee and Paralympics Australia, the AUS+RALLY sports diplomacy initiative brings together new and existing sports diplomacy activities through a communications and events program. The program aims to support Japan's hosting of the world's greatest sporting events and highlight Australia's sporting culture in Japan.
AUS+RALLY partner organisations are called "Friends of Australia", recognising their valued support for Team Australia ahead of Japan's hosting of the Games. The local governments are Odawara City, Kanagawa; Fuchu City, Tokyo; Nagaoka City, Niigata; Saitama Prefecture; Ageo City, Saitama; Urayasu City, Chiba; Musashino City, Tokyo; Chuo Ward, Tokyo; Ibaraki City, Osaka, Kobe city, Hyogo, Inashiki city, Ibaraki, Bureau of Tokyo 2020 Olympic and Paralympic Games Preparation, Abashiri city, Hokkaido, Toda city, Saitama, Kamaishi city, Iwate, Fujisawa city, Kanagawa, Kanagawa Prefecture, Ina town, Saitama, Ota city, Gunma.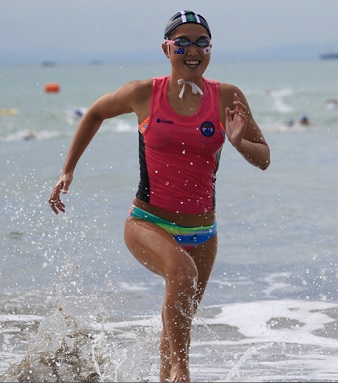 The recognised organisations are: Club Australia, Gateway, Australian and New Zealand Chamber of Commerce in Japan, Kanto District University Junko Baseball Association, the Executive Committee for the Australian Patrol Competition Project, the Tokyo Goannas and Australian Football League Japan (in order of application).
The AUS+RALLY website has a wealth of information about Australian sporting culture and fun facts about Australia (https://australly.jp/en/). With face-to-face exchange greatly limited due to COVID-19, the Embassy is supporting schools as they bridge the distance between Australia and Japan using creative online engagement methods. The Embassy has also provided online educational videos and materials to assist Japanese students to learn about Australia.
As part of these activities, the Embassy is supporting the Australian Olympic Committee's Australian Olympic Connect program which links Australian schools with schools located in the Olympic host country. Ahead of Tokyo 2020, "Australian Olympic Connect Tomodachi 2021" program aims at linking young Australians to their counterparts in Japan. The objectives of this program align closely with the Embassy's AUS+RALLY sports diplomacy initiative.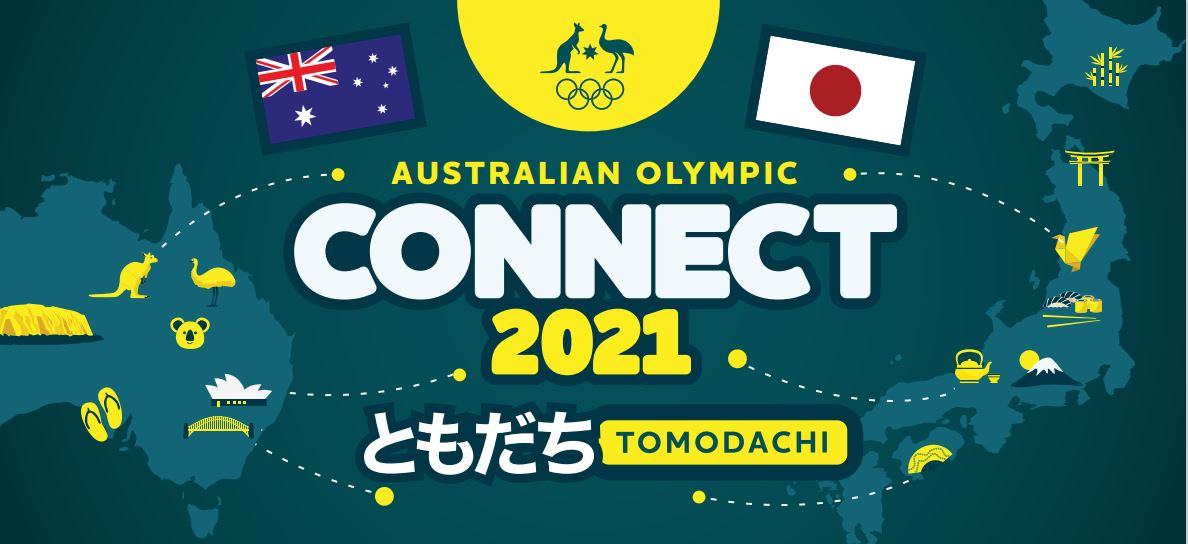 Last year, 20 schools from Australia and 20 schools from Japan participated in the pilot program. Over two months, students from Australia and Japan met online with their peers through video conferencing or through email exchange and learned a great deal about each other's countries and cultures.
"Tomodachi 2021" has commenced registration for schools to join the program in the lead up to the Tokyo 2020 games (April – July 2021) There have been over 400 schools which have registered their interest in the program. Registration for Japanese schools is open until the end of April.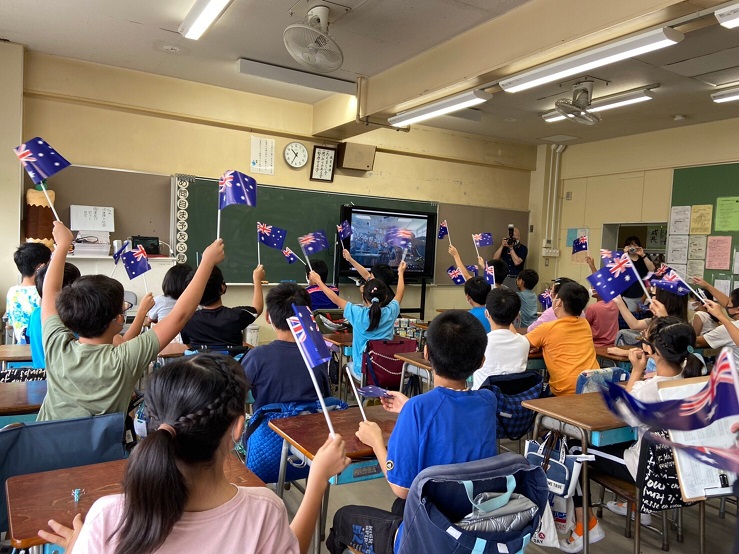 Australian Ambassador to Japan, Jan Adams commented "The Tomodachi 2021 program will allow Australian and Japanese students to meet online, learn together, learn about each other and celebrate the Olympic Spirit. Through the Tomodachi 2021, I hope that new ties and relationships will be forged between both our countries. I really encourage schools to embrace this exciting opportunity to connect our young people and to learn from each other."
AUS+RALLY Background
AUS+RALLY is a sports diplomacy initiative of the Australian Embassy Tokyo, run in collaboration with the Rugby Australia, the Australian Olympic Committee (AOC) and Paralympics Australia from 2019 to 2021. The AUS+RALLY campaign name combines the Japanese name for 'Australia' with a rallying call for Team Australia as the world's sporting attention turns to Japan. The AUS+RALLY communication and events program brings together new and existing sports diplomacy activities to support Japan's hosting of the world's largest sporting events.
As one of Japan's closest regional partners, Australia already enjoys deep sporting connections and a healthy sporting rivalry with Japan. Through the Australia-Japan Foundation, Australia played a leading role in the introduction of life-saving and touch football into Japan in the 1970s and 1980s. Since then, Australian and Japanese sports people have enjoyed a steady exchange of competitions and players.